Important Notice: Coronavirus "COVID-19"
All international travel on behalf of Scouts Australia is now suspended until 31 January 2022.
This includes all National Contingents, Branch Friendship Tours, Conferences, Workshops and Meetings.
Departures prior to 31 January 2022 will only be considered for authorisation by the International Commissioner of Australia on advice of the Australian government in accordance with the "Resumption of International Scouting Travel Checklist".
This is an extremely disappointing decision for many hundreds of members that were due to depart on their planned travel during these months, however the safety and welfare of our members is always our highest priority.
We look forward to providing more replacement opportunities for overseas travel in the future.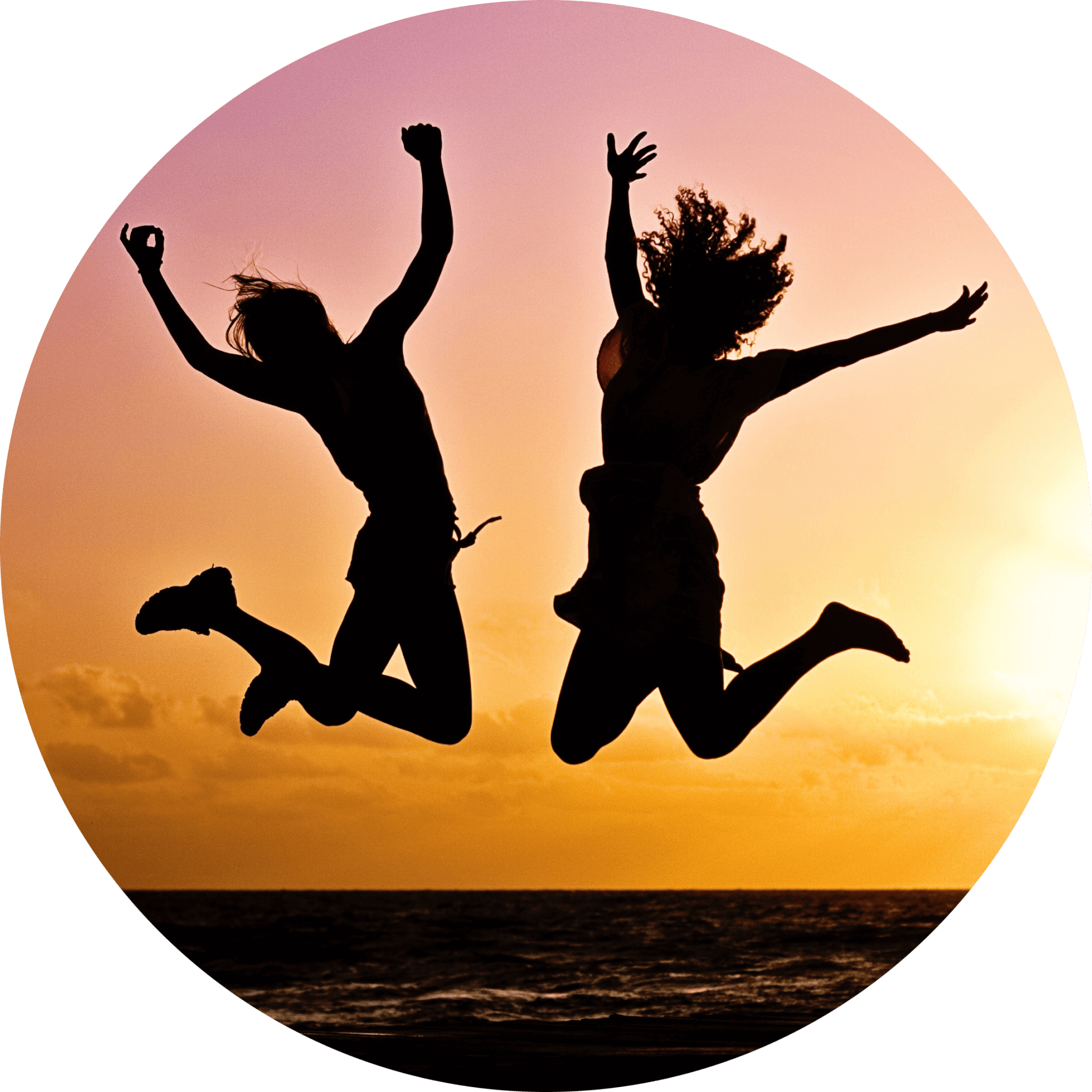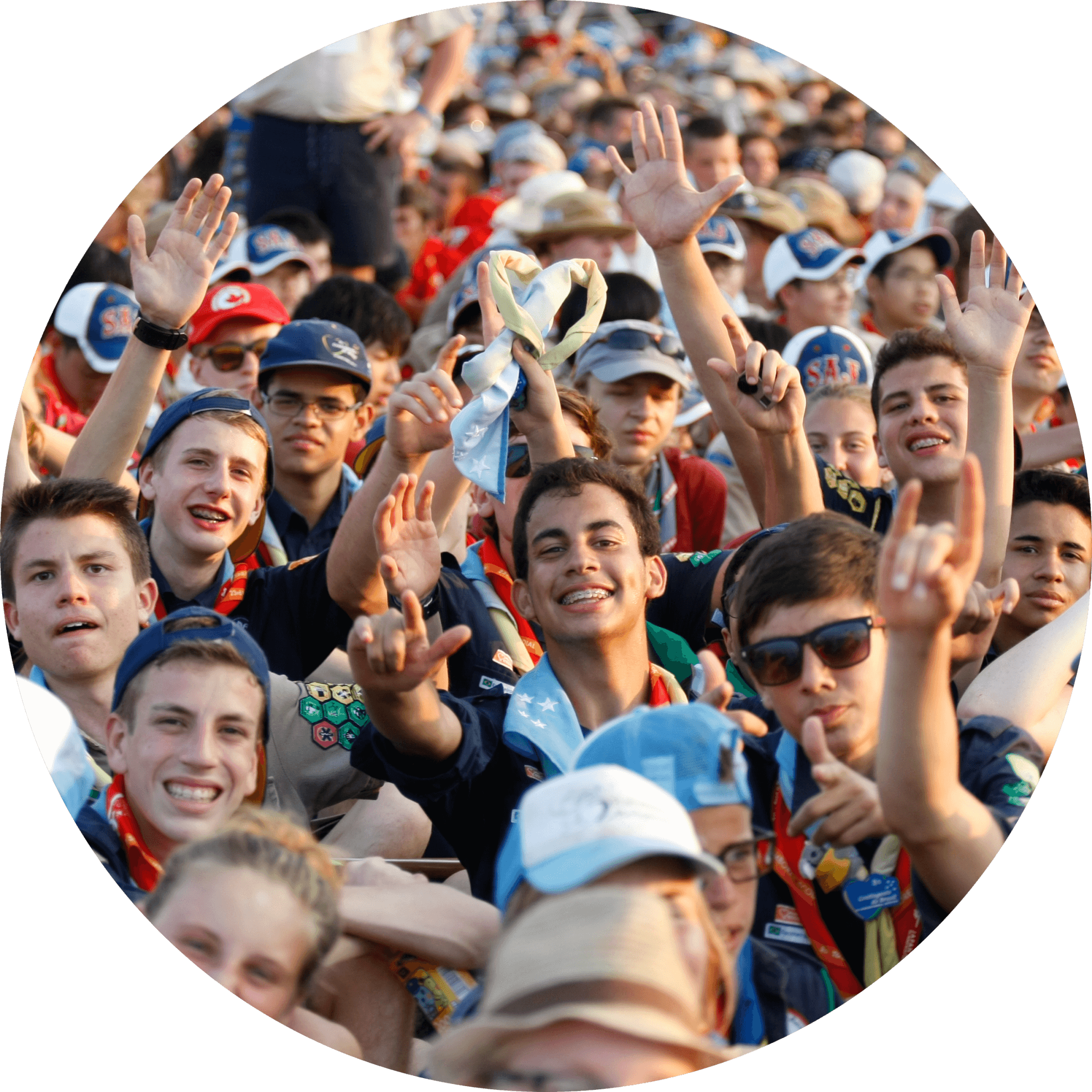 Welcome to the exciting world of International Scouting!
Have you been looking for your next Scouting adventure and not sure what you want to do next? Did you know that Scouts Australia sends Contingents to many events around the world every year? Information about the range of opportunities currently on offer is available from the links above.
Don't forget that you can also plan your own overseas adventure. Your Branch International Commissioner is available to support your Unit in preparing your plans for travel. Visit the Overseas Travel page above for more information.
If the thought of heading overseas is still a little intimidating or the timing isn't right, there are still heaps of things you can do to have an international experience. Activities include Pen-Pals, SISEP, JOTA/JOTI and Better World Scouting. Take a look at the International Programs page for more information.
Still have questions… extra resources are available for you to download. The Australian International Team is always available to help you experience overseas Scouting. If you have specific questions, please visit the International Resources link above to submit your enquiry!
We look forward to you joining one of our events soon!
The Australian International Team