Scouts Australia Institute of Training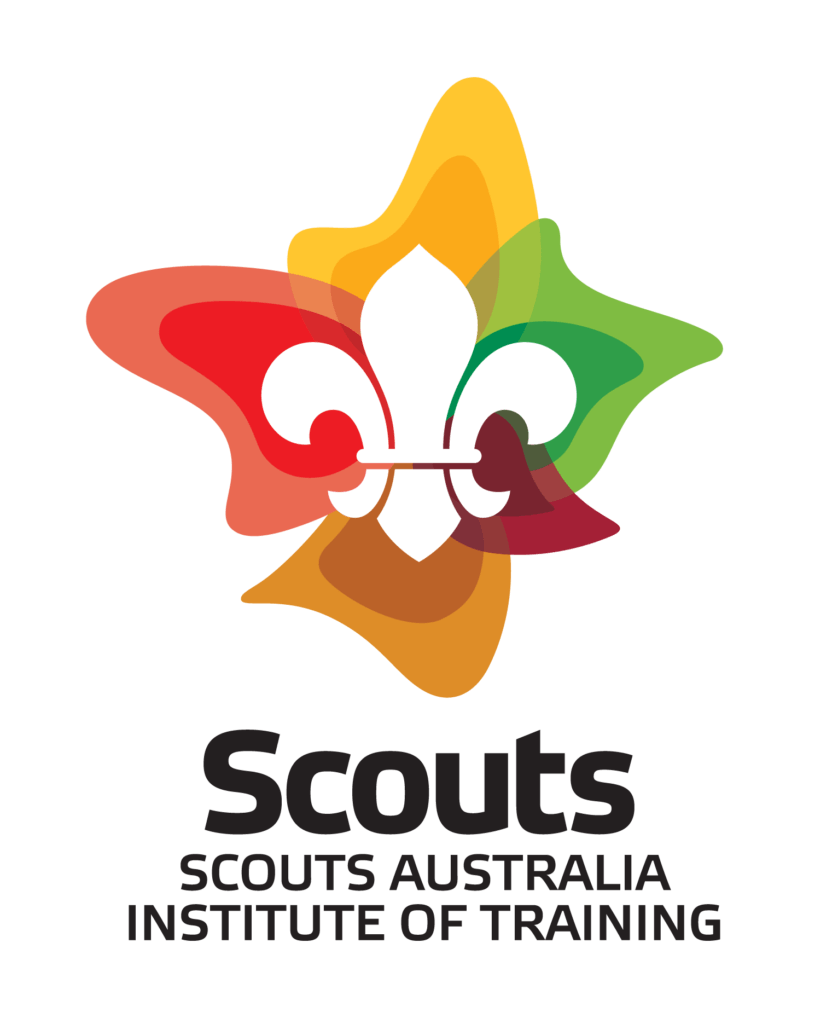 The Scouts Australia Institute of Training (SAIT) was first established as a Registered Training Organisation (RTO No. 5443) in August 1996. SAIT seeks as its primary purpose, to enable members of Scouts Australia who have completed learning through either the Youth Program or Adult Training & Development the ability to seek, through a Recognition of Prior Learning (RPL) assessment, nationally recognised qualifications.
Venturer Scouts, Rover Scouts and adult members with the appropriate learning may enrol to be recognised with full or partial qualifications.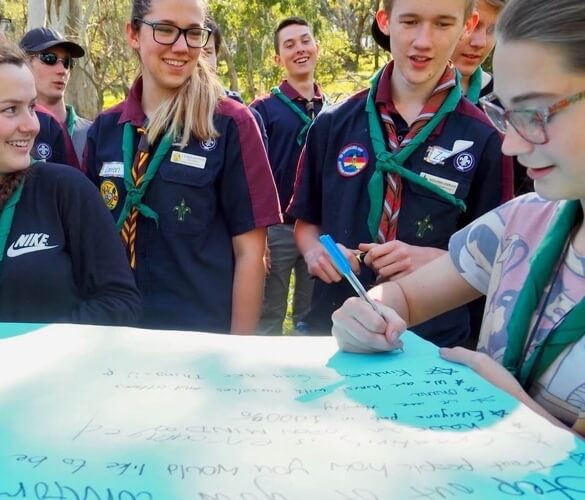 Venturer Scouts can use their experiences and learning from participation in the youth program as evidence towards a range of Certificate II and Certificate III qualifications.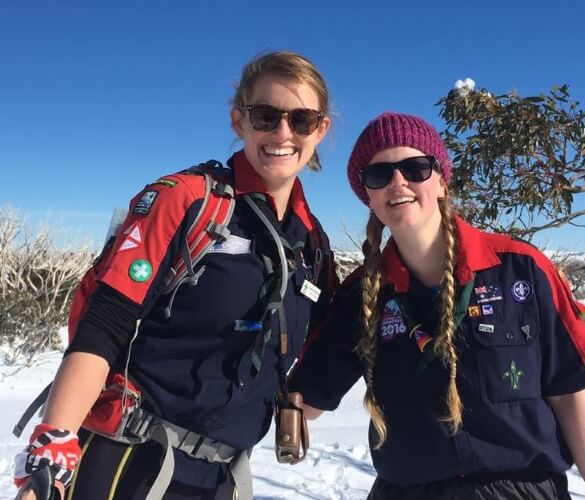 Rover Scouts have a broad range of options and potential learning experiences in Scouting that they can use as evidence towards an assortment of qualifications.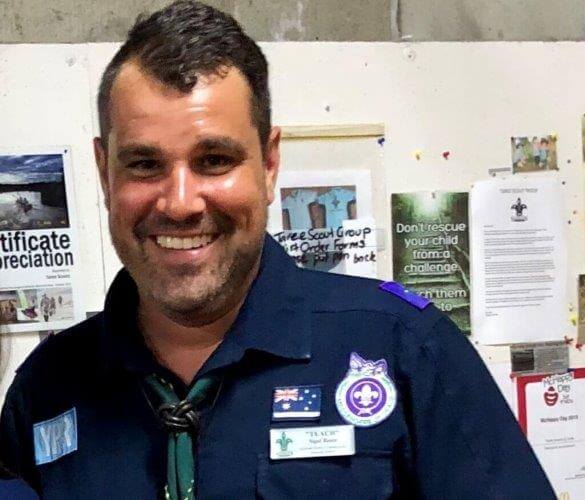 Adult members can use their training and experiences as a volunteer, previous qualifications and workplace experiences as evidence towards qualifications.