SIS50419 Diploma of Outdoor Leadership
SIS50419 Diploma of Outdoor Leadership
The Diploma of Outdoor Leadership reflects the role of highly skilled senior leaders or program, logistics and operations managers. Senior leaders lead and supervise dependent participants in recreational activities and have a role in planning these activities. They are highly proficient in activity techniques and have well-developed leadership skills to manage group participation, cohesion, operational logistics, risk and significant problems as they arise.
Managers are involved in recreational program planning, implementation and evaluation, facility and equipment management, the leadership of personnel, and the operational management of a department or a small business. All work with significant autonomy, using initiative and judgement to analyse and solve complex problems, and to design systematic approaches to operational practices. This qualification provides pathway to work for any type of organisation that delivers outdoor recreation activities including commercial, not-for-profit and government organisations.
Typical Scouting Pathway
Experiences and learning received by adult supporters across Scouting in Australia, aligns closely to the requirements of the Diploma of Outdoor Leadership. Any member of Scouts Australia who has sufficient evidence can apply for Recognition of Prior Learning (RPL). A typical pathway that enables collection of valid evidence is to have at least twelve (12) months Scouting experience and completed the relevant learning pathways;
Complete the Certificate IV in Outdoor Leadership, plus any additional Statements of Attainment,
Appointment as an adventurous activities Guide in a minimum of two activity areas,
Complete the Wood Badge training – Scouting Leadership,
The additional modules for the Scouts Australia 'Axe and Log' are recommended, Scouting Proficiency Fundamentals and Scouting Proficiency Programming,
Undertake a role providing leadership to adventurous activity teams, example Region or Branch Activities Commissioner.
Maintain an adventurous activities logbook as you participate in events and trips including participation in both Scouting and non-Scouting adventurous activities.
It is very important to record all of your outdoor adventures in your logbook for three (3) reasons:
A logbook is a key piece of evidence when completing outdoor qualifications.
Both Scouting and the broader outdoors industry rely on logbooks to demonstrate you are staying current in those activities.
From participation in Scouting and other trips you will often do far more adventurous activities than will be evident to your assessor if they are only looking at what you have recorded against either the youth program or adult training.
After completing your enrolment with the Scouts Australia Institute of Training (SAIT), a SAIT assessor will be assigned to you and they will assess your evidence. They may ask for further evidence or have a conversation with you to gather further information about your experiences. After successfully completing your Recognition of Prior Learning assessment, you will receive a Diploma of Outdoor Leadership.
Structure of the Qualification
The Diploma of Outdoor Leadership has a very large range of available electives. An example qualification gained by following the Scouting pathways of key achievements as an adult supporter may include the following units of competency:
PUAOPE013 Operate communications systems and equipment
SISOPLN002 Plan activity sessionsSISOPLN004 Identify hazards, assess and control risks for outdoor recreation activities
SISOPLN005 Interpret weather and environmental conditions for outdoor recreation activities
SISXCAI006 Facilitate groups
SISXEMR002 Coordinate emergency responses
SISXCCS002 Coordinate client service activities
SISXIND005 Coordinate work teams or groups
HLTWHS004 Manage work health and safety
SISOPLN003 Develop outdoor recreation programs
SISOPLN006 Plan for minimal environmental impact
SISOPLN007 Manage risk for outdoor programs
SISXIND008 Manage legal compliance in sport and recreation
SISOBWG002 Bushwalk in difficult tracked environments
SISOBWG004 Cross rivers during bushwalks
SISOBWG006 Lead bushwalks in difficult tracked environments
SISOFLD007 Navigate in difficult tracked environments
SISOCAY001 Traverse canyons
SISOCAY002 Abseil in easy to intermediate canyons
SISOCAY004 Establish ropes and belays for abseils in easy to intermediate canyons
SISOCAY006 Lead canyoning activities, easy to intermediate canyons
SISORSC002 Perform vertical rescues
SISOFLD006 Navigate in tracked environments
SISOKYK003 Paddle a kayak on grade 2 rivers
SISOKYK007 Lead kayaking activities on grade 2 rivers
SISORSC004 Self rescue in white water
SISORSC005 Rescue others in white water
SISCAQU002 Perform basic water rescues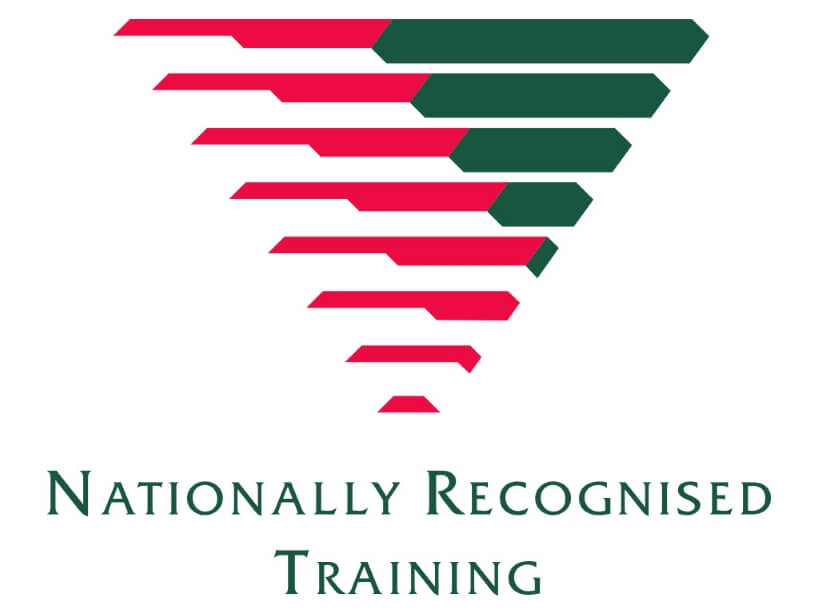 Recognition of Prior Learning (RPL)
Assessment through SAIT is based on the provision of a portfolio of evidence and professional conversations may be used to attest to a competency or authenticate evidence provided. A portfolio of evidence may comprise of:
Scout Portfolio (Youth program achievements and adult training and experiences)
A verifiable, adventurous activity logbook
Completion of other Qualifications
A Curriculum Vitae (CV/Resume) and third party referees
Evidence against specific criteria for each unit of competency