Qualifications for Rover Scouts
Completing qualifications
The Scouts Australia Registered Training Organisation (RTO) is not the same as attending school, university, TAFE or other RTOs because the Scouts Australia RTO relies on experiential learning versus the alternate classroom model.
This means that by attending Rover Scouts, participating fully in the program and engaging in the activities you like, you will experience things that help you learn and this learning can be recognised with qualifications.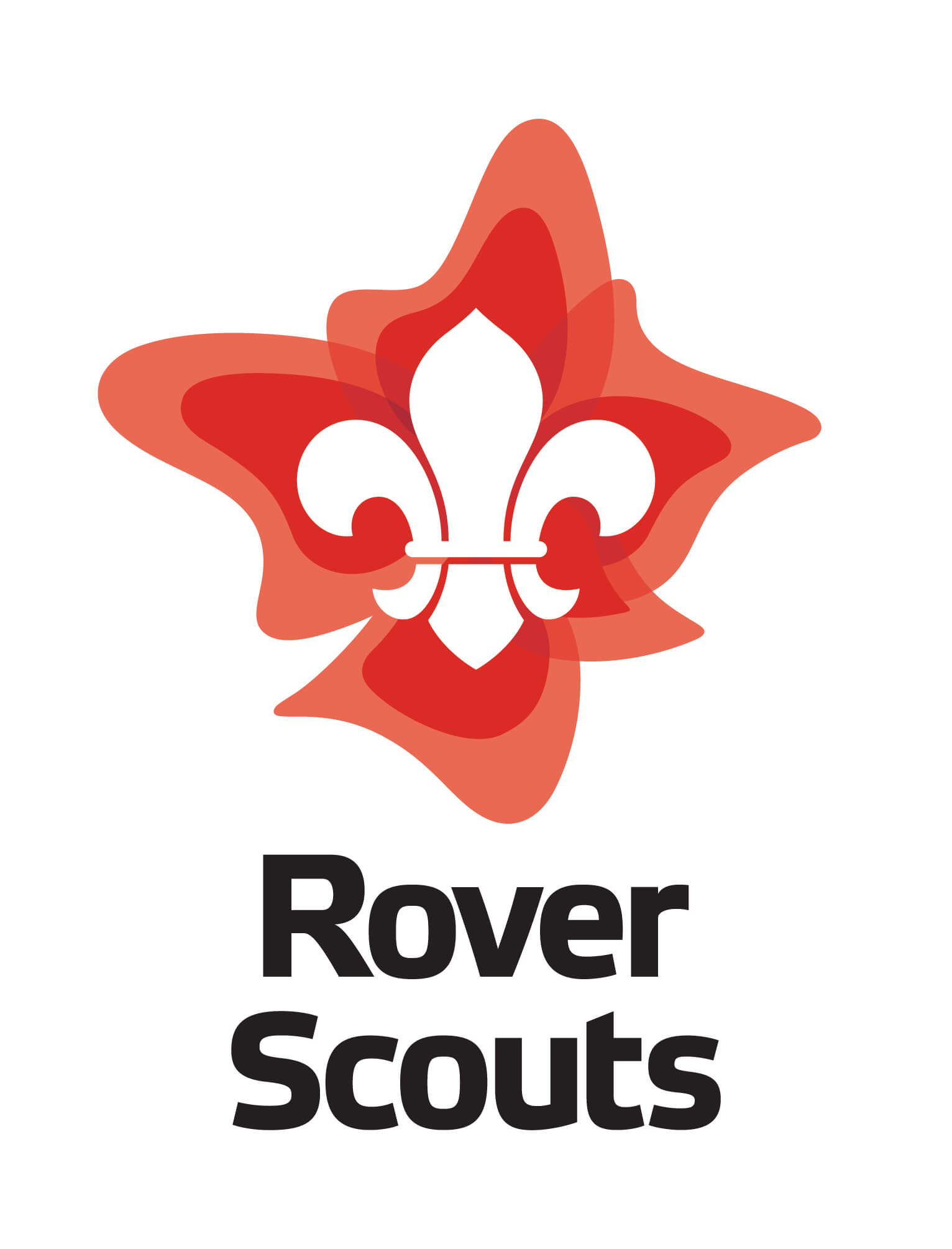 Rover Scouts have the best of both worlds and can easily access all of the qualifications available from the Scouts Australia RTO.
As a participant in the youth program you have all of those experiences and resources available to you, providing you with experiences and learning that can be used as evidence towards qualifications.
As an adult you have access to all of the adult training and opportunities to take on a wide array of leadership roles in Scouting that provide with learning and experiences that can be used as evidence towards qualifications.
The hardest part for Rover Scouts is to Plan> which qualification they want to Do> next. Make it easy for yourself, Review> what you have done already and pick a qualification that aligns to your experience.
Qualification information is available at sait.scouts.com.au or the downloadable PDF documents below.