BSB40520 Certificate IV in Leadership and Management
BSB40520 Certificate IV in Leadership and Management
The Certificate IV in Leadership and Management reflects the role of individuals working as developing and emerging leaders and managers in a range of enterprise and industry contexts. As well as assuming responsibility for their own performance, individuals at this level are likely to provide leadership, guidance and support to others. They may also have some responsibility for organising and monitoring the output of teams. They apply solutions to a defined range of predictable and unpredictable problems, and analyse and evaluate information from a variety of sources.
Typical Scouting Pathway
Experiences and learning received through participation in Scouting, align closely to the requirements of Certificate IV in Leadership and Management. Any member of Scouts Australia who has sufficient evidence can apply for Recognition of Prior Learning (RPL). Typical pathways that enables collection of valid evidence are;
Completing your Baden Powell Scout Award, or
Completing your Wood Badge training program – Scouting Leadership, plus
Your experiences providing leadership within a Scout group, or
Consistently conducting large Region or Branch events, or
Being a member of a national or international contingent leadership team.
After completing your enrolment with the Scouts Australia Institute of Training (SAIT), am assessor will be assigned to you and they will assess your evidence. They may ask for further evidence or have a conversation with you to gather further information about your experiences. After successfully completing your Recognition of Prior Learning assessment, you will receive a Certificate IV in Leadership and Management.
Structure of the Qualification
An example of the Certificate IV in Leadership and Management that can be achieved by following the Scouting pathway of key achievements in the youth program or adult training may include the following units of competency:
BSBLDR411 Demonstrate leadership in the workplace
BSBLDR413 Lead effective workplace relationships
BSBOPS402 Coordinate business operational plans
BSBXCM401 Apply communication strategies in the workplace
BSBXTW401 Lead and facilitate a team
BSBCMM412 Lead difficult conversations
BSBCRT411 Apply critical thinking to work practices
BSBLDR412 Communicate effectively as a workplace leader
BSBPEF402 Develop personal work priorities
BSBPEF401 Manage personal health and wellbeing
CHCDIV003 Manage and promote diversity
CHCVOL003 Recruit, induct and support volunteers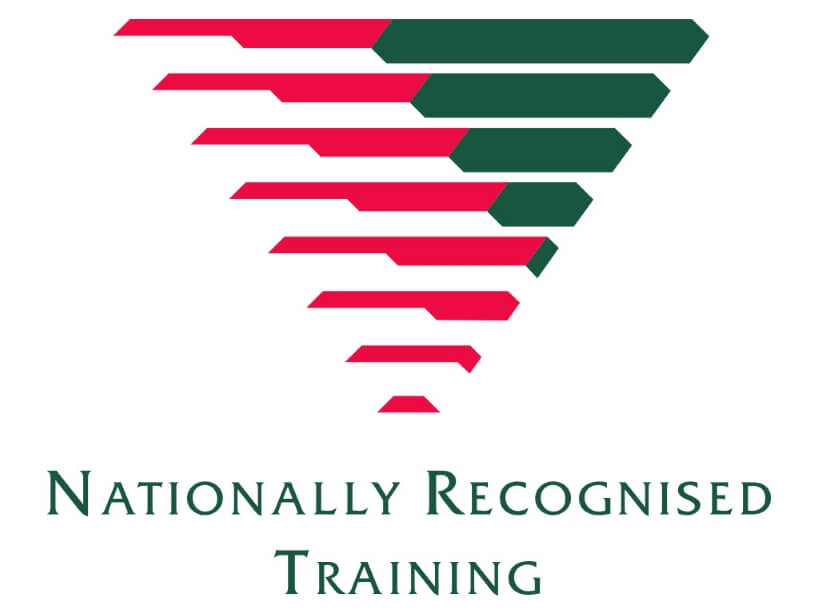 Recognition of Prior Learning (RPL)
Assessment through SAIT is based on the provision of a portfolio of evidence and professional conversations may be used to attest to a competency or authenticate evidence provided. A portfolio of evidence may comprise of:
Scout Portfolio (Youth program achievements or adult training and volunteer experiences)
Completion of other Qualifications
A Curriculum Vitae (CV/Resume) and third party referees
Evidence against specific criteria for each unit of competency