BSB60420 Advanced Diploma of Leadership and Management
BSB60420 Advanced Diploma of Leadership and Management
The Advanced Diploma of Leadership and Management is a nationally recognised qualification which reflects the role of individuals who apply specialised knowledge and skills, together with experience in leadership and management, across a range of enterprise and industry contexts.

Individuals at this level use initiative and judgement to plan and implement a range of leadership and management functions, with accountability for personal and team outcomes within broad parameters. They use cognitive and communication skills to identify, analyse and synthesise information from a variety of sources and transfer their knowledge to others, and creative or conceptual skills to express ideas and perspectives or respond to complex problems.
Typical Scouting Pathway
The Advanced Diploma of Leadership and Management is reflective of the roles and responsibilities of senior leadership positions within Scouts Australia. The learning associated with this qualification is beyond the Scouts Australia training for adult members, however the progression through adult training enables a scaffolded approach to gaining knowledge and skills over several years combined with application and further learning relevant to defined roles within the volunteer and paid leadership roles within Scouts Australia.
Have at least eighteen (18) months Scouting experience. In particular, Commissioners: Adults in Region, State or National positions, supporting Scouting in Australia
Hold the Wood badge.
Have completed a BSB Diploma or higher, or have two (2) years equivalent full-time relevant workplace experience in a senior operational or leadership role in an enterprise.
After completing your enrolment with the Scouts Australia Institute of Training (SAIT), a SAIT assessor will be assigned to you and they will assess your evidence. They may ask for further evidence or have a conversation with you to gather further information about your experiences. After successfully completing your Recognition of Prior Learning assessment, you will receive an Advanced Diploma of Leadership and Management (BSB60420).
Achieving the Qualification
The Advanced Diploma of Leadership and Management can be achieved by following an adult Scouting pathway which includes achieving the Wood Badge and the Axe and Log awards and progressing into leadership roles that include leadership and management of others who are providing leadership and management to departments or portfolios.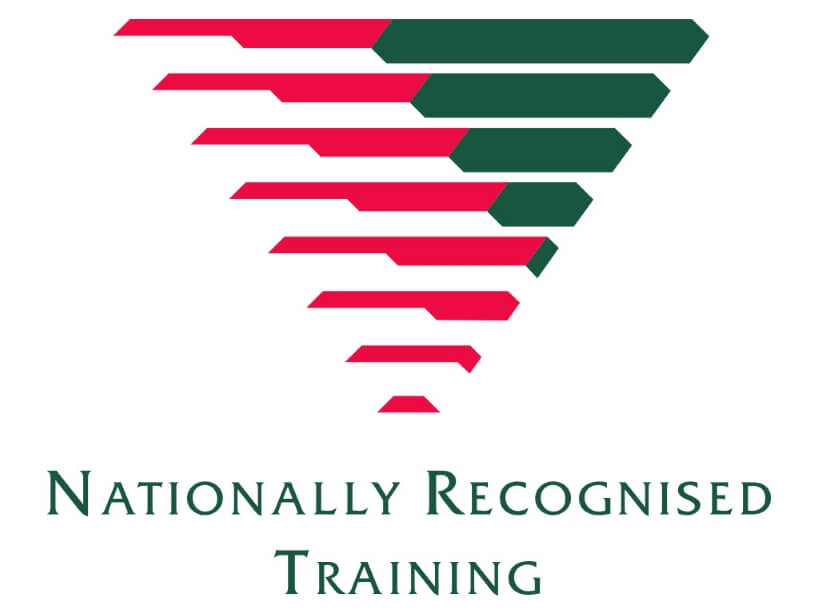 Recognition of Prior Learning (RPL)
Assessment through SAIT is based on the provision of a portfolio of evidence and professional conversations may be used to attest to a competency or authenticate evidence provided. A portfolio of evidence may comprise of:
Scout Portfolio (Youth program and adult supporter achievements)
Completion of other Qualifications
A Curriculum Vitae (CV/Resume) and third party referees
RPL Toolkit
Evidence against specific criteria for each unit of competency