CUA20220 Certificate II in Creative Industries
CUA20220 Certificate II in Creative Industries
The Certificate II in Creative Industries reflects the role of individuals with the skills and knowledge to perform in a range of varied activities in the creative industries where there is a defined range of contexts. It applies to work in different work environments that include entertainment customer service, staging, television and radio production, broadcasting production, lighting and sound, theatre, scenery and set construction, screen and media, and film production. Individuals complete tasks with limited complexity and with required actions clearly defined.
The job roles that relate to this qualification may include Venue Attendant, Usher, Production Assistant (Film and Television), Junior Production Crew, Trainee Production Crew, Radio Production Assistant, Program Seller, Merchandise Seller, Stagehand, Runner, Dresser, Crewing Employee, Sound Assistant, Bump in/Bump out Loader, Wardrobe Assistant.
Typical Scouting Pathway
Experiences and learning received by participating in Gang Shows, Showtime and other performances, aligns closely to the requirements of Certificate II in Creative Industries. Any member of Scouts Australia who has sufficient evidence can apply for Recognition of Prior Learning (RPL). A typical pathway that enables collection of valid evidence is;
Have at least six (6) months Scouting experience and completed the relevant learning pathways.
Have completed at least two (2) seasons of the Scouts Australia community performances, Gang Show, Showtime, or equivalent experiences.
Have completed at least Milestone 1.
After completing your enrolment with the Scouts Australia Institute of Training (SAIT), a SAIT assessor will be assigned to you and they will assess your evidence. They may ask for further evidence or have a conversation with you to gather further information about your experiences. After successfully completing your Recognition of Prior Learning assessment, you will receive a Certificate II in Creative Industries (CUA20220).
Structure of the Qualification
One example of the Certificate II in Creative Industries that can be achieved by following the Scouting pathway of key achievements in the youth program includes the following units of competency:
BSBTWK201 Work effectively with others
CUAIND211 Develop and apply creative arts industry knowledge
CUAWHS312 Apply work health and safety practices
BSBCMM211 Apply communication skills
BSBCRT201 Develop and apply thinking and problem solving skills
BSBPEF202 Plan and apply time management
CHCDIV001 Work with diverse people
CUAMPF111 Develop skills to play or sing music
CUAMPF112 Perform simple musical parts in ensembles
CUASTA211 Develop basic staging skills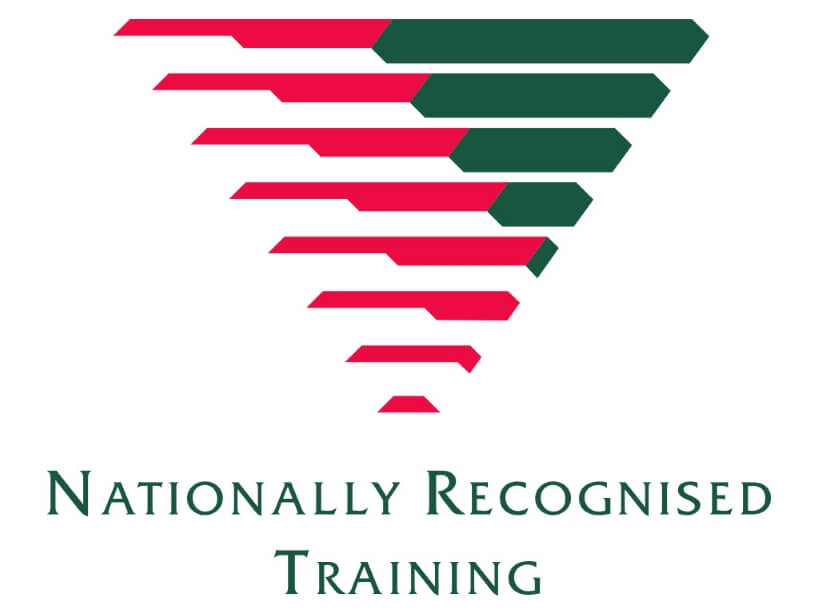 Recognition of Prior Learning (RPL)
Assessment through SAIT is based on the provision of a portfolio of evidence and professional conversations may be used to attest to a competency or authenticate evidence provided. A portfolio of evidence may comprise of:
Scout Portfolio (Youth Program achievements)
Completion of other Qualifications
A Curriculum Vitae (CV/Resume)
Third party referees
Copies of Gang Show / Showtime programs
Recordings of performances
Evidence against specific criteria for each unit of competency