CHC34015 Certificate III in Active Volunteering
CHC34015 Certificate III in Active Volunteering
The Certificate III in Active Volunteering is a nationally recognised qualification which reflects the role of people working in a volunteer capacity across a range of industries and organisations in a variety of contexts. At this level, work takes place under the direction of others and supervision may be direct or indirect. Volunteers may also be required to lead volunteer teams and have limited responsibility for the output of others within a project or event.
To achieve this qualification, the candidate must have completed at least 20 hours of volunteer work and organisations may require volunteers to undergo relevant background checks.
Typical Scouting Pathway
Experiences and learning received through participation in Scouting, aligns closely to the requirements of Certificate III in Active Volunteering. Any member of Scouts Australia who has sufficient evidence can apply for Recognition of Prior Learning (RPL). Typical pathways that enables collection of valid evidence are;
Complete at least 20 hours of volunteer work.
Youth members actively participate in the youth program. Venturer Scouts complete the Queen's Scout Award or Rover Scouts complete Milestone 2 as a minimum requirement.
Adult members actively participate supporting the youth program and complete Wood Badge Basic Level Training.
After completing your enrolment with the Scouts Australia Institute of Training (SAIT), am assessor will be assigned to you and they will assess your evidence. They may ask for further evidence or have a conversation with you to gather further information about your experiences. After successfully completing your Recognition of Prior Learning assessment, you will receive a Certificate III in Active Volunteering (CHC34015).
Structure of the Qualification
An example of the Certificate III in Active Volunteering that can be achieved by following the Scouting pathway of key achievements in the youth program or adult training may include the following units of competency:
HLTWHS001 Participate in workplace health and safety
CHCDIV001 Work with diverse people
CHCVOL001 Be an effective volunteer
CHCCOM002 Use communication to build relationships
CHCLEG001 Work legally and ethically
BSBWOR301 Organise personal work priorities and development
SISOFLD002 Minimise environmental impact
BSBCRT311 Apply critical thinking skills in a team environment
BSBPEF201 Support personal wellbeing in the workplace
BSBSUS211 Participate in sustainable work practices
BSBSTR301 Contribute to continuous improvement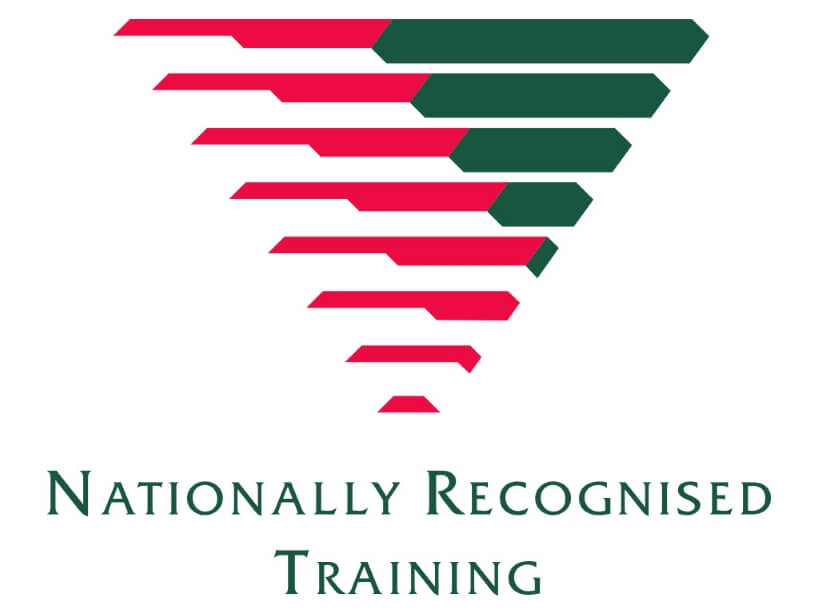 Recognition of Prior Learning (RPL)
Assessment through SAIT is based on the provision of a portfolio of evidence and professional conversations may be used to attest to a competency or authenticate evidence provided. A portfolio of evidence may comprise of:
Scout Portfolio (Youth program achievements or adult training and volunteer experiences)
Completion of other Qualifications
A Curriculum Vitae (CV/Resume) and third party referees
Evidence against specific criteria for each unit of competency