Scouts Australia Institute of Training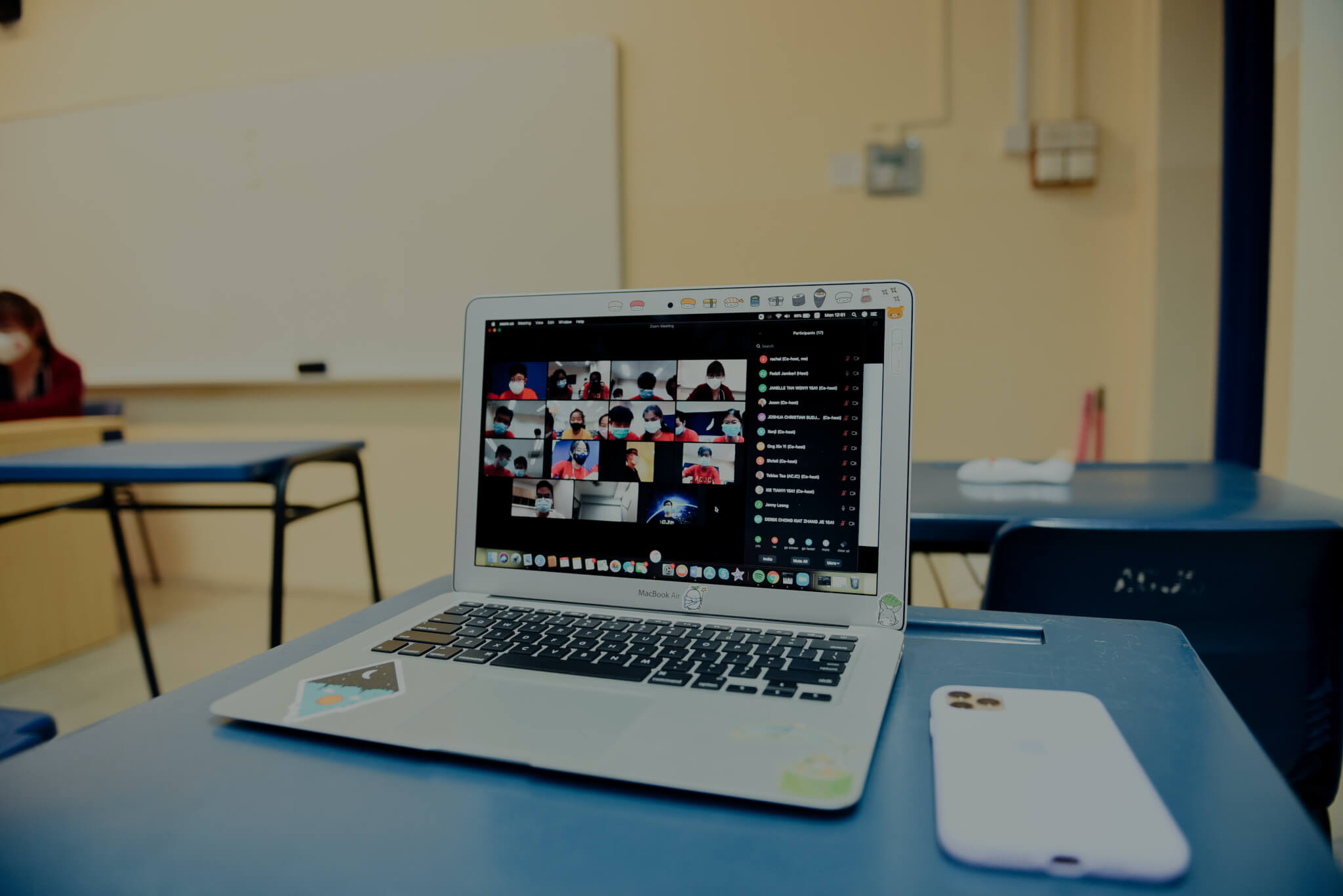 Employability and Leadership
While participating in Scouting members gain many skills which are highly valued in the wider community.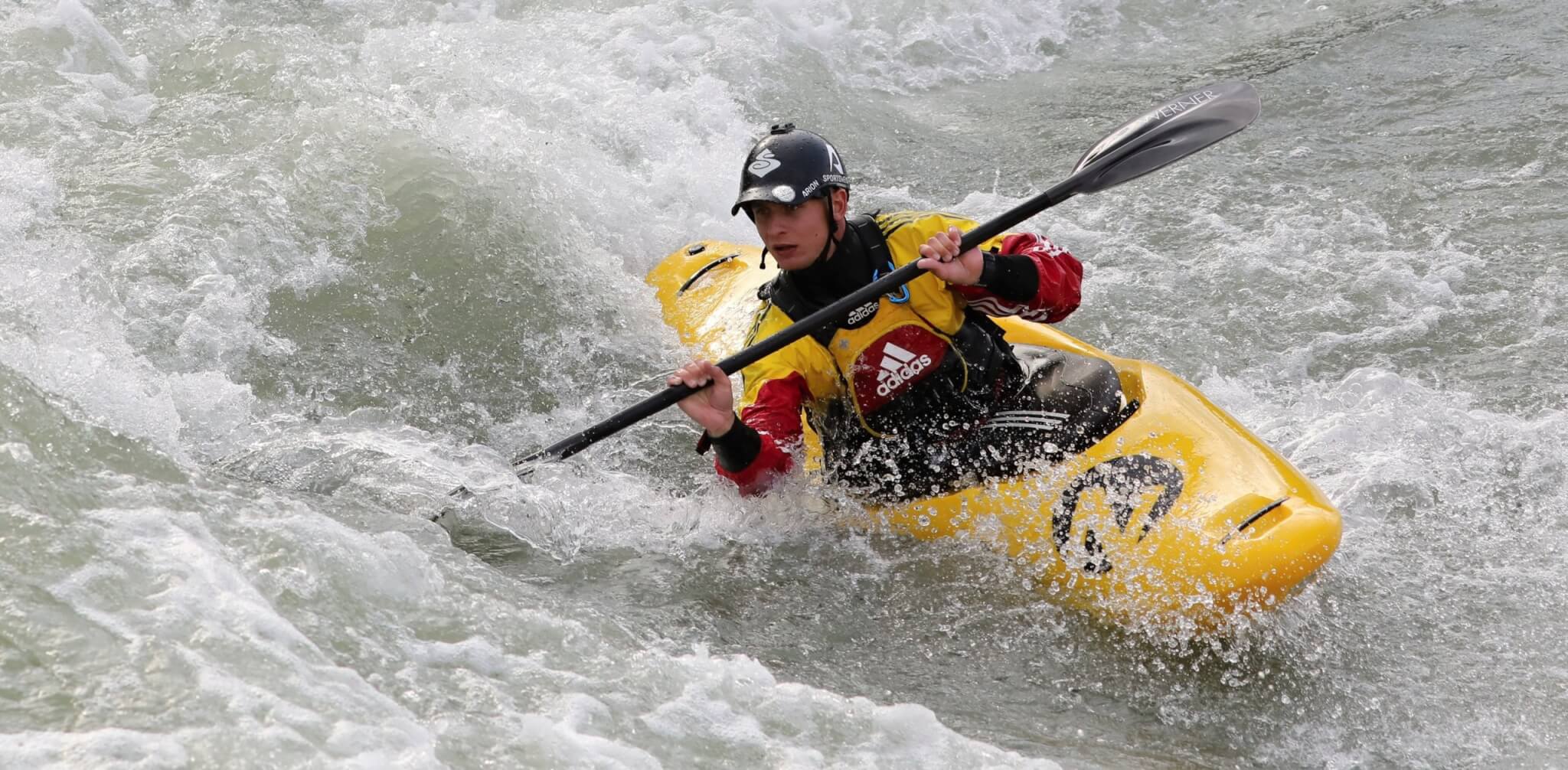 Outdoor Adventurous Activities
Members of Scouts Australia have opportunities to participate in a wide range of outdoor adventurous activities.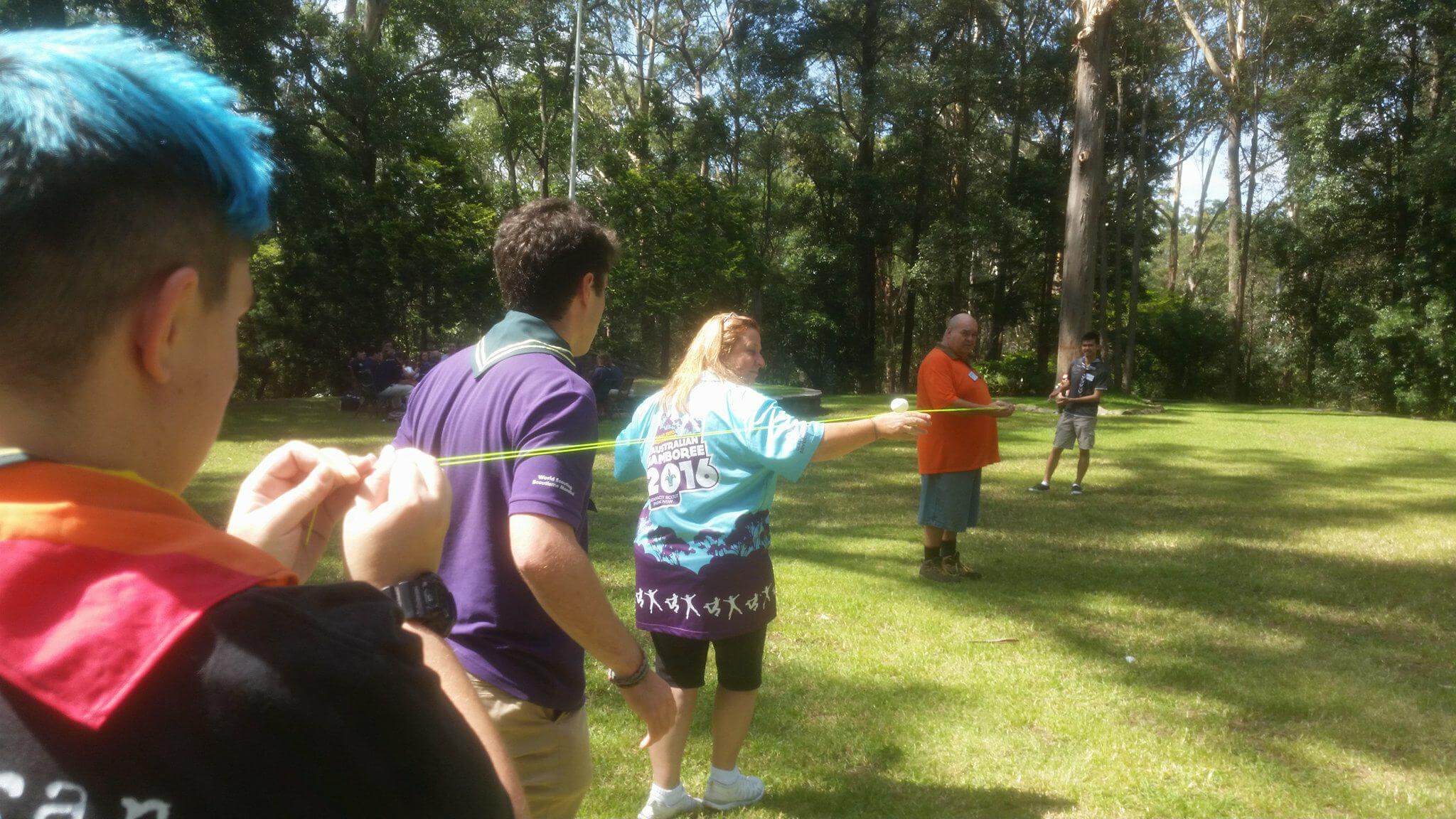 A range of Skill Sets and units of competency are available from the Training and Education Training Package.
Venturer Scouts, Rover Scouts and adult members have the appropriate learning and may enrol to be recognised in full or partial qualifications through the Scouts Australia Registered Training Organisation (RTO No. 5443).
Skill Sets are a collection of units of competency identified by industry as having applicability in workplaces.
You can choose to complete any units of competency which are available through Scouts Australia.
Partial qualifications may fill a skills need or you may complete them to enable credit transfer and gaining cheaper qualifications through other registered training providers.
Skill Sets and Partial Qualifications
CHCSS00074 Child Protection
BSBSS00117 Diversity and Inclusion Skill Set
BSBSS00095 Cross-Sector Infection Control Skill Set
SISSS00120 Alpine Activities Leader
SISSS00121 Artificial Abseiling
SISSS00122 Artificial Climbing
SISSS00123 Challenge Course Leader
SISSS00124 Challenge Course Supervisor
SISSS00126 Wilderness First Aid
TAESS00011 Assessor Skill Set
TAESS00013 Enterprise Trainer – Mentoring Skill Set
TAESS00014 Enterprise Trainer-Presenting Skill Set
TAESS00017 Workplace Supervisor Skill Set