Qualifications for Venturer Scouts
Completing qualifications
The Scouts Australia Registered Training Organisation (RTO) is not the same as attending school, TAFE or other RTOs because the Scouts Australia RTO relies on experiential learning versus the alternate classroom model.
This means that by attending Venturer Scouts, participating fully in the program and engaging in the activities you like, you will experience things that help you learn and this learning can be recognised with qualifications.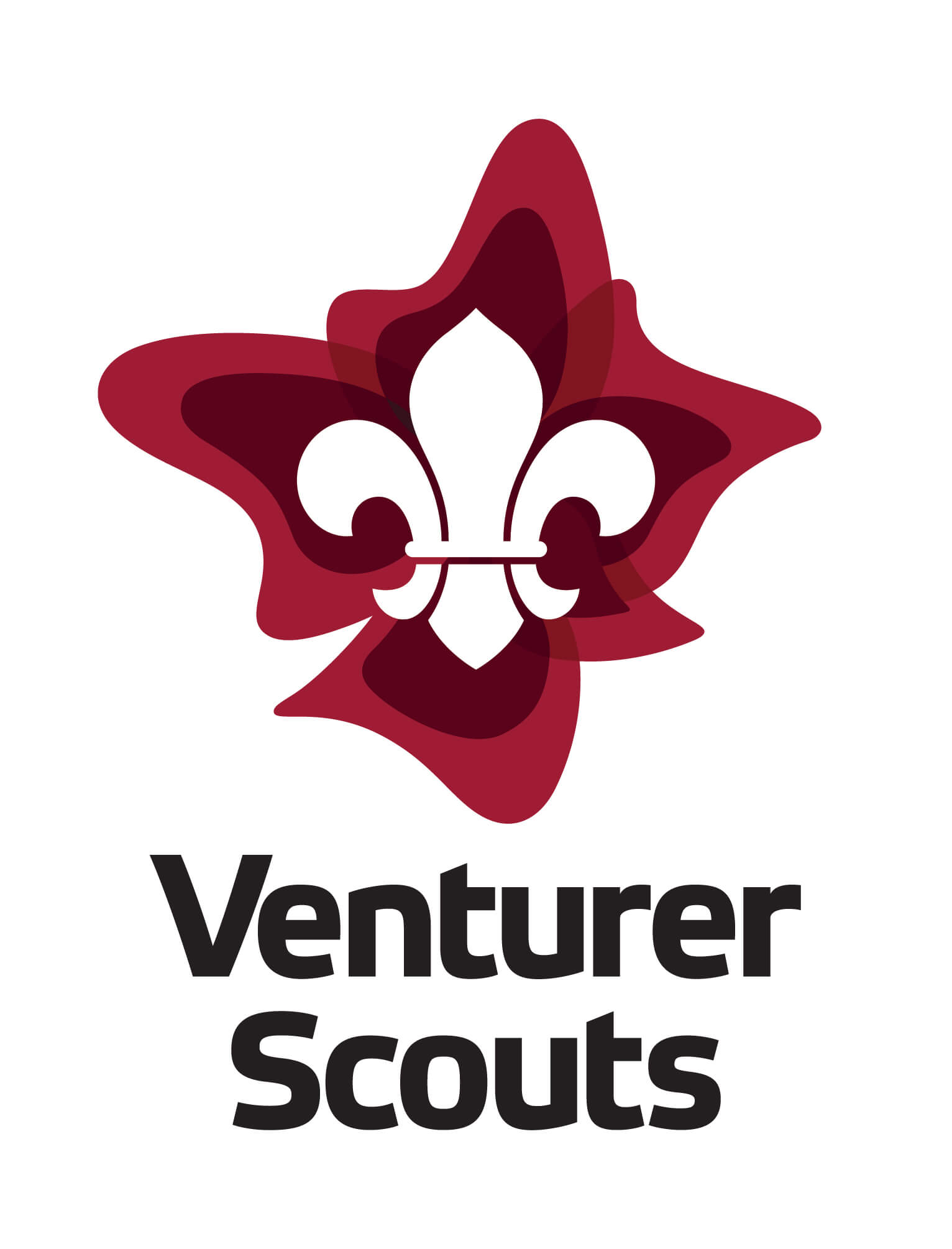 When completing a qualification that will be recorded as a part of your secondary school certificate of education there are VET for Schools requirements which must be met and are typically Certificate II qualifications. Requirements vary with each state and territory therefore Venturer Scouts are advised to check with their school and the Scouts Australia VET for Schools coordinator about the requirements in your state or territory.
When completing a qualification that is separate to schooling Venturer Scouts will often complete this towards the end of their time as a Venturer Scout or after they have moved into Rover Scouts. These are typically Certificate III qualifications and because of the higher level of qualification and different experiences required it is most often relying on achievements that are aligned to the Queen's Scout award.
Youth program and Qualifications: PDF downloads