Help young people to grow through Scouting

Your Donation Will Help More Young Australians Benefit From Scouting

With your financial support the Society can assist more young Australians to experience Scouting and benefit from the character building, responsibility and self reliance that the Scout method offers.
Donate to the Lord Baden Powell Society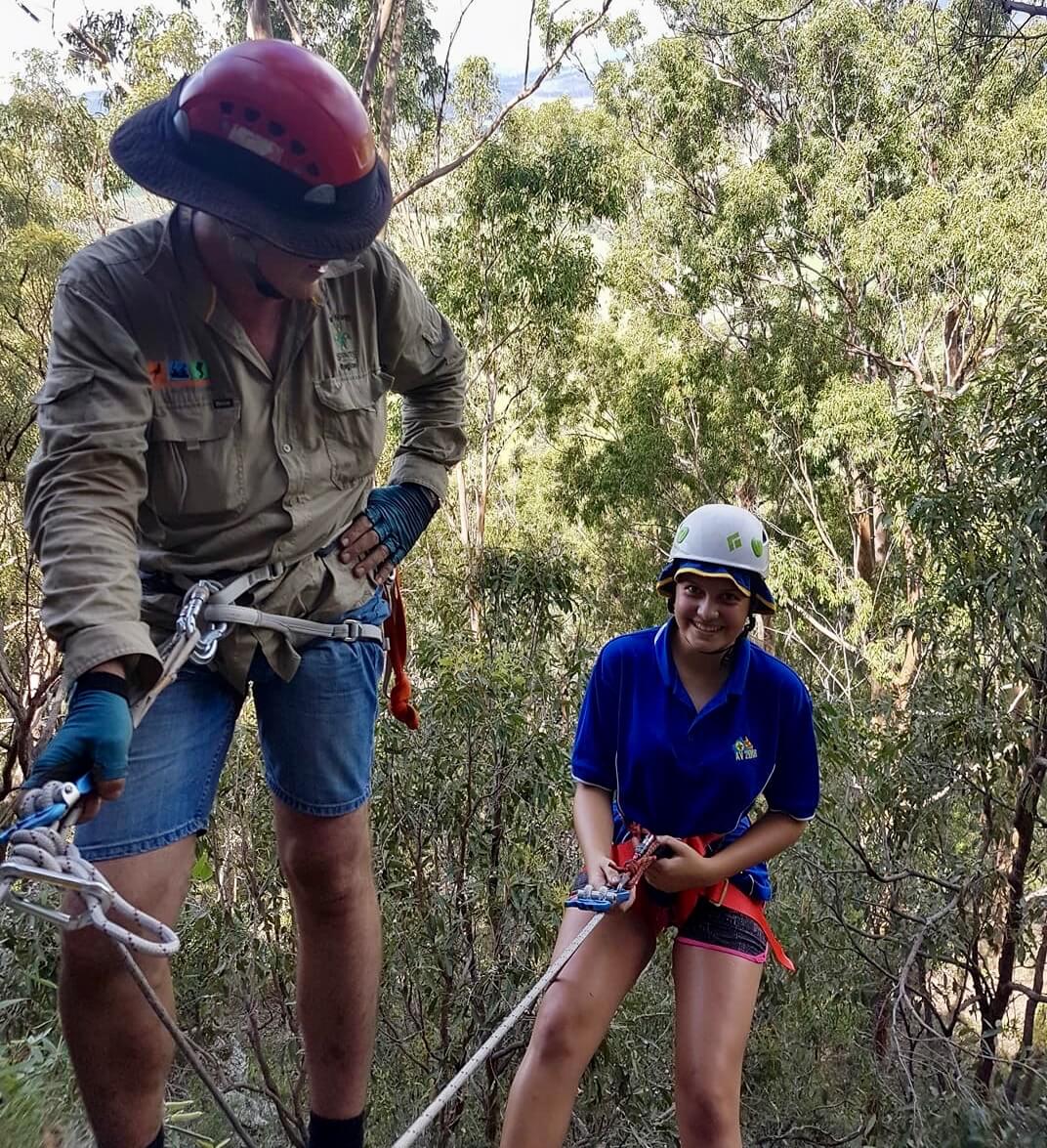 Allison from Victoria
Thanks to the very generous
Lord Baden-Powell Society,
I was able to attend the Australian Venture 2018 and have the best 17 days imaginable.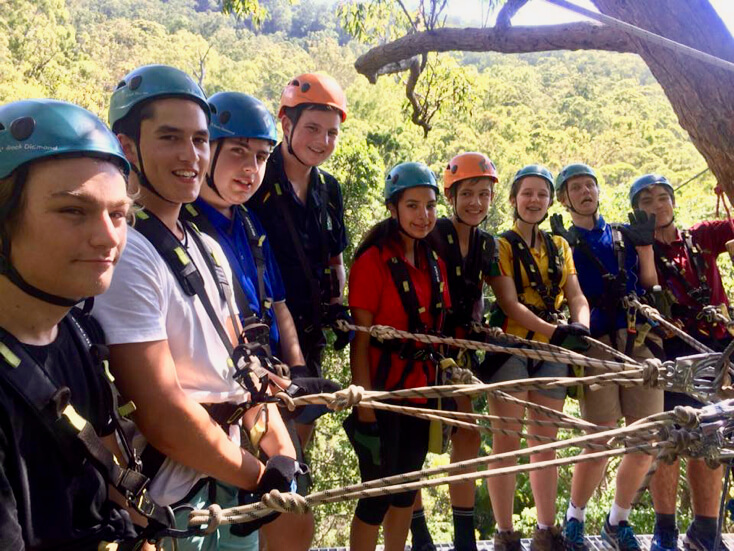 Daniel from NSW
I think I can speak for everyone when I say that it ended too soon, but I came home with more experiences, more friends and a whole lot more tanned. Australian Venture is a once in a lifetime experience, and I would recommend it to anyone who can do it because everything I did and the people I met will stay in my memories forever.  Thank you to the Lord Baden-Powell Society for giving me this wonderful opportunity.