Scouts Australia
Brand Centre
On this page you'll find the Scouts NSW logos, gumtree graphic designs and other resources. Keep coming back as we add more resources including posters and brochures for you to use.
Before you use this artwork please visit the Scouts Australia Brand Centre, view our video, read the Scouts Australia Brand Book and download the correct fonts.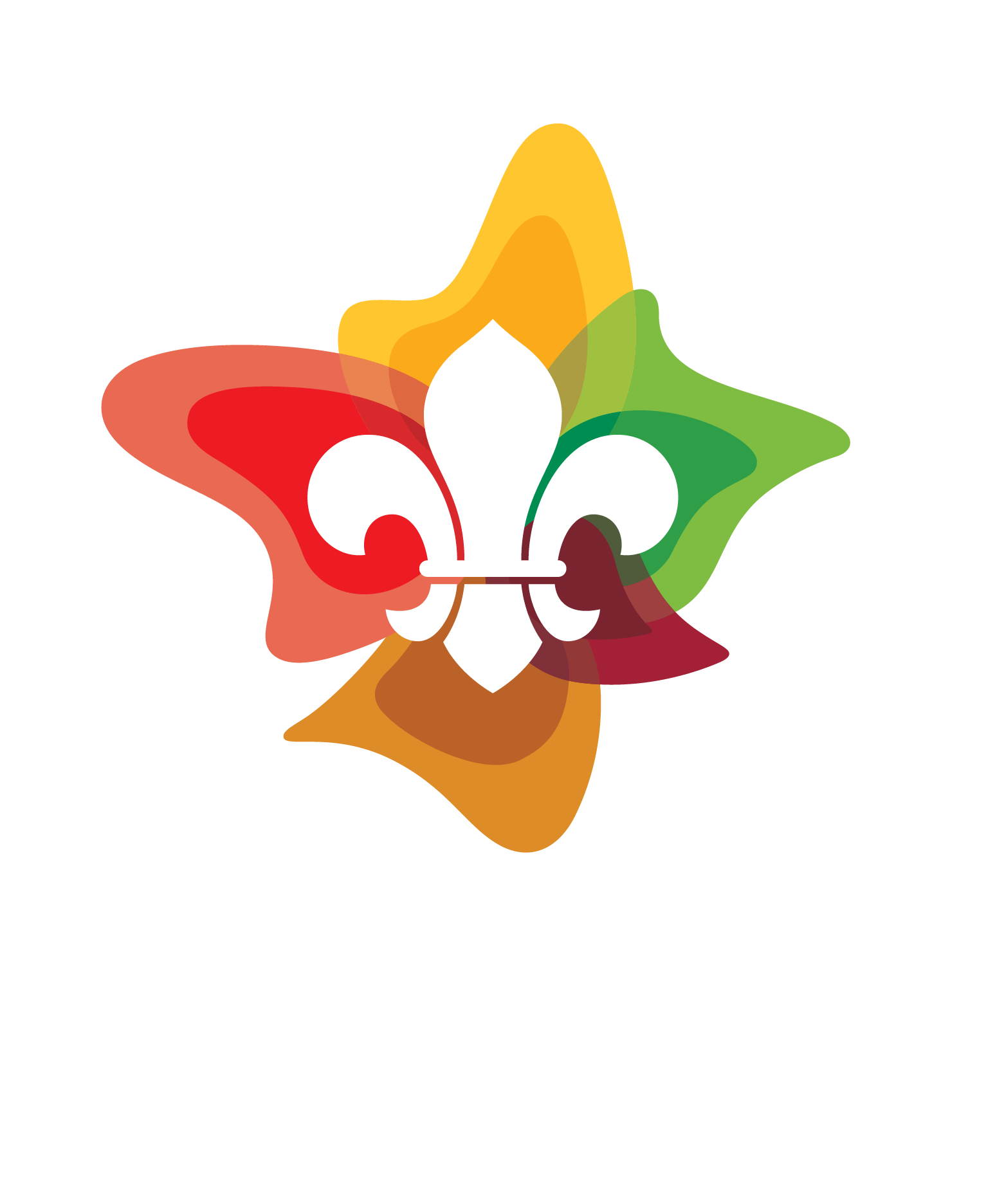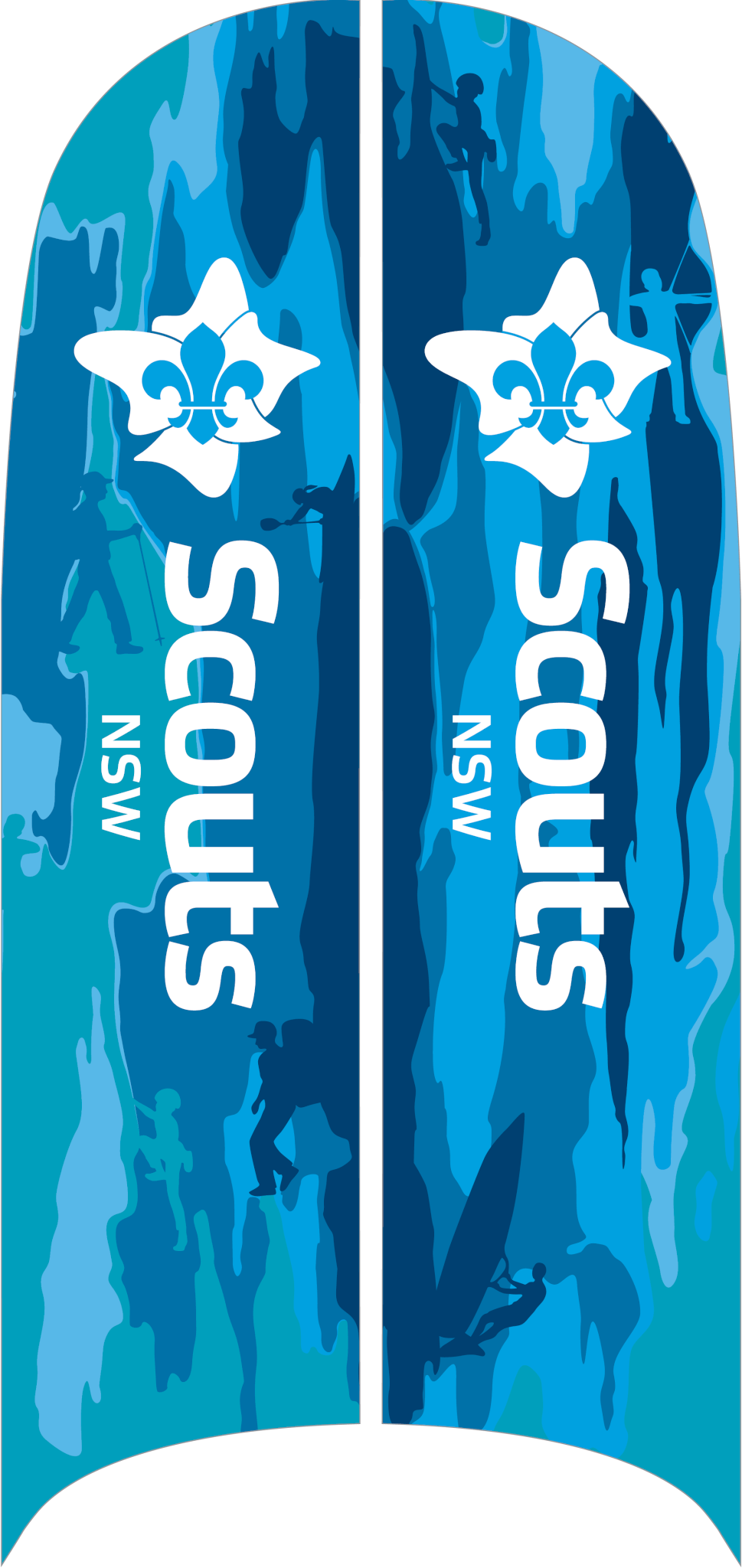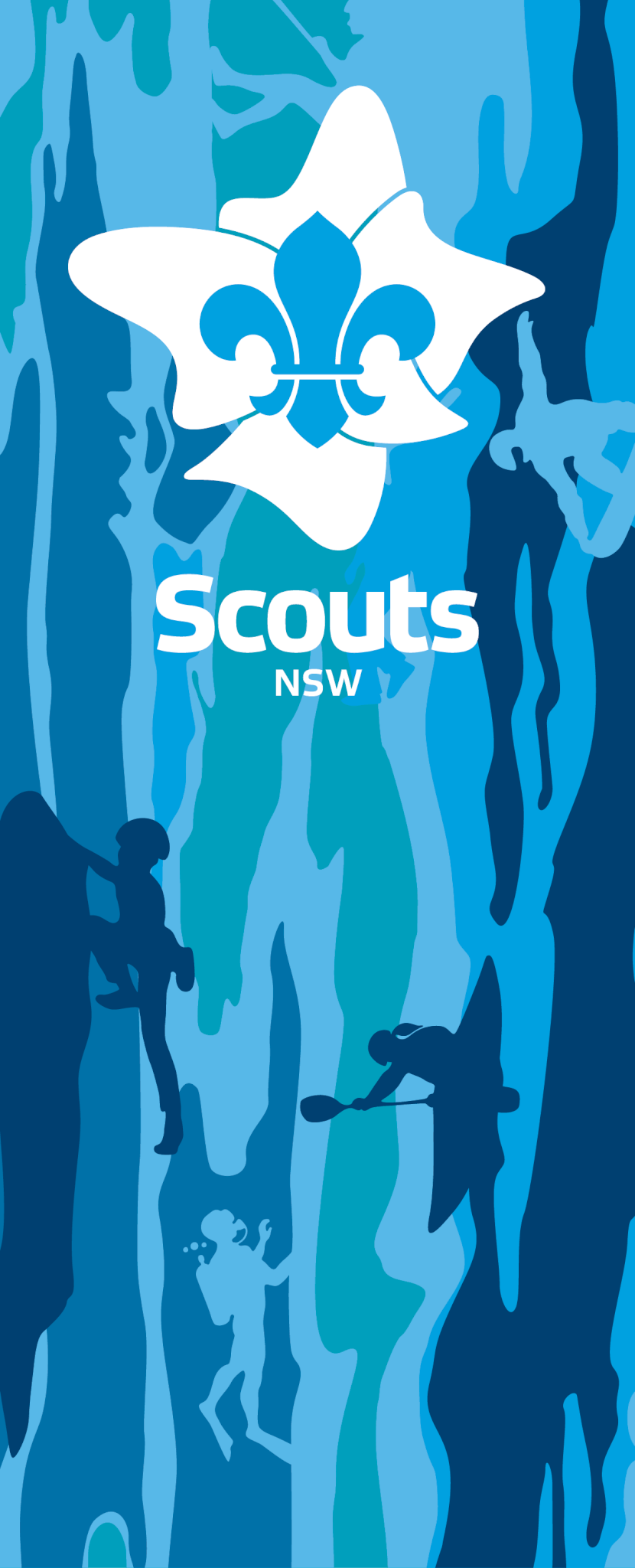 Click on the artwork you wish to download. Firstly check out the Brand Book for the format that is best for your needs. Please use the logos and gumtree graphics without modifying them. This will ensure that our logos and designs always remain effective and recognisable.
Scouts NSW Logos
Scouts NSW Gumtree Graphics
Gumtree Graphics Guide
Vertical Gumtree Graphics
Blue Gumtree
Green Gumtree
White Gumtree
Horizontal Gumtree Graphics
Blue Gumtree
Green Gumtree
White Gumtree
Scouts NSW Banner Graphics
Feather Banner
Retractable Banner