Enrol Now
Members of Scouts Australia who are aged 14 years or older and have the appropriate learning may enrol to be recognised in full or partial qualifications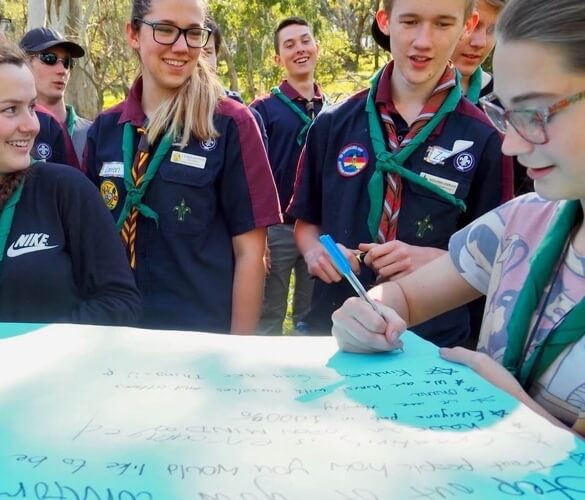 Venturer Scouts can use their experiences in Scouting as evidence towards a range of qualifications.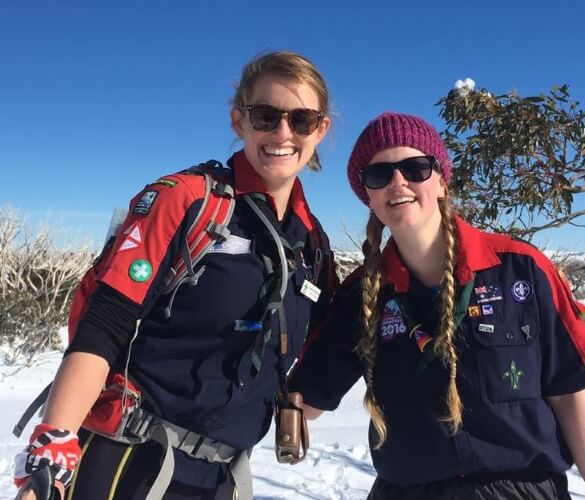 Rover Scouts have a broad range of options and potential learning experiences in Scouting that they can use as evidence towards an assortment of qualifications.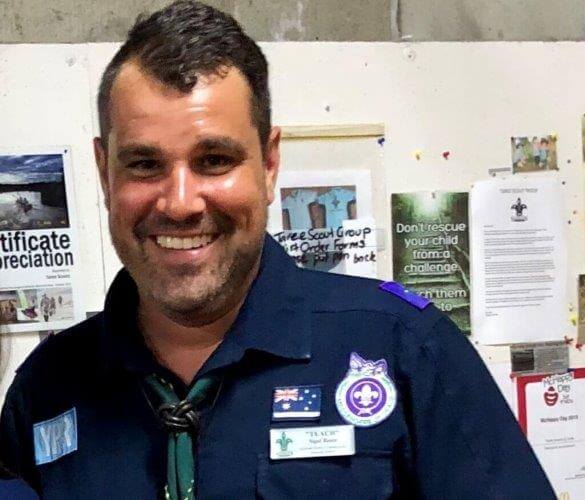 Adults in Scouting can use their training and experiences as a volunteer, adventurous activity training and experiences, previous qualification and workplace experiences as evidence towards gaining qualifications
The Scouts Australia Institute of Training (SAIT) was first established as a Registered Training Organisation (RTO No. 5443) in August 1996. SAIT seeks as its primary purpose, to enable members of Scouts Australia, who have completed learning through either the Youth Program or Adult Training & Development, the ability to seek, through a Recognition of Prior Learning process (RPL) externally accredited qualifications. Further Qualification information is available at training.scouts.com.au/Qualifications
BSB20115 Certificate II in Business
BSB30115 Certificate III in Business
CHC44015 Certificate IV in Coordination of Volunteer Programs
BSB42015 Certificate IV in Leadership and Management
BSB51918 Diploma of Leadership and Management
CUA20215 Certificate II in Creative Industries
SIS20213 Certificate II in Outdoor Recreation
SIS30413 Certificate III in Outdoor Recreation
SIS40313 Certificate IV in Outdoor Recreation
SIS50310 Diploma of Outdoor Recreation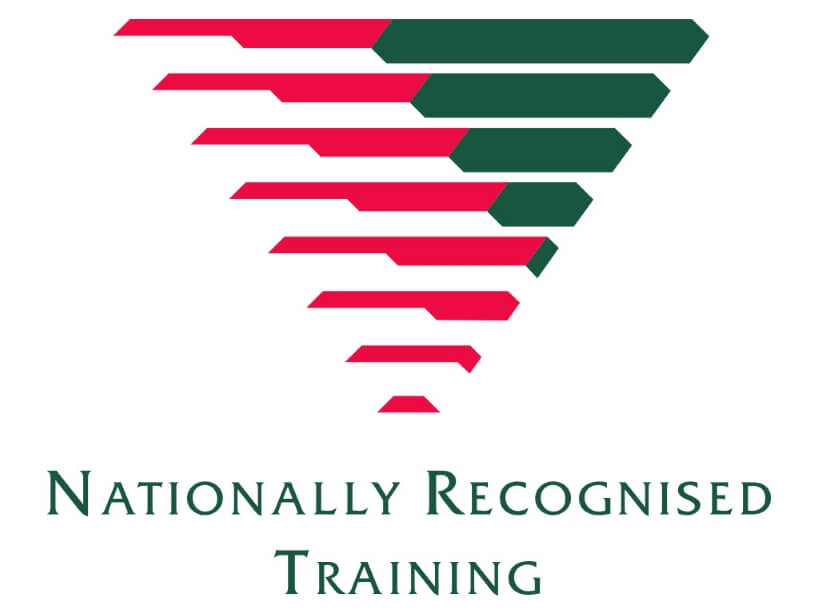 Recognition of Prior Learning (RPL)
Assessment through SAIT is usually based on the provision of a portfolio of evidence and professional conversations may be used to attest to a competency or authenticate evidence provided. A portfolio of evidence may comprise of:
Scout Portfolio (Youth Program or Adult Training achievements)
Completion of other Qualifications
A Curriculum Vitae (CV/Resume) and third party referees
Qualifications are issued in accordance with the Australian Qualifications Framework and SAIT complies with the current Standards for Registered Training Organisations. Further information including processes and policies for students is available in the SAIT Candidate Information Guide. 
External Organisations
SAIT has entered into arrangements with other organisations to provide RTO services for the Qualifications within SAIT's scope and/or seek from other RTOs Qualifications not within its own scope. Regardless, where this occurs, a detailed agreement exists and is reviewed in line with the Standards for Registered Training Organisations.